Blackmore's Night Flash Back
Periodically sweet people contact me on FB and share links to Blackmore's Night shows that they remember me from. Here are 2 of the...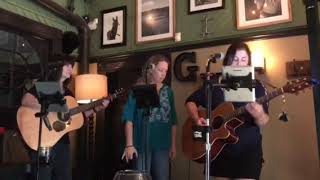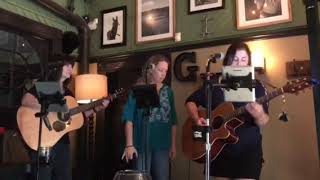 Playing with the Erin Doherty Trio is a rare treat! Here are some videos from a show we did on a Sunday afternoon at Grey Horse Tavern....